There are three components to maintaining our health
We can't control how clean your hands are but we have the most powerful technologies to disinfect your surfaces and air.
While your home or office does not require the disinfecting and sterilizing of a federally- regulated facility you now have the option to disinfect with the most powerful, safe, and affordable technologies available.
Our services can provide complete eradication of any pathogen, bacteria or virus. One technology we employ – Steramist BIT ™ – was developed originally to destroy weaponized Anthrax and has since become the standard technology for disinfecting pharmaceutical manufacturing plants. It is safe, fast and nothing is more effective. Imagine protecting your family from Staph, MRSA, C.diff, H1N1 or any mold that could be in the air or on any surface in your home. To date, Steramist BIT ™ has delivered a 6-log kill on all pathogens it has been challenged with.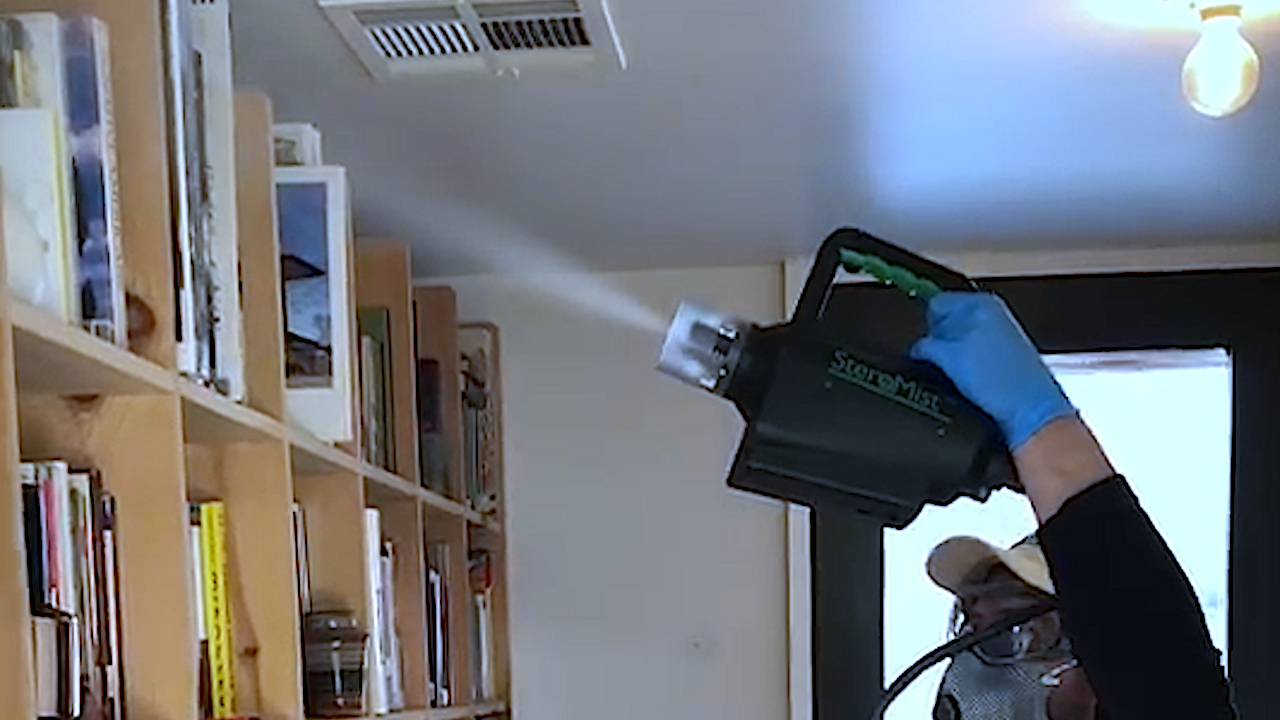 Surface disinfection of all of your homes 'high touch' surfaces and items. Most disease is spread by skin to surface contact. We treat phones, keyboards, doorknobs, desk drawer pulls, light switches, faucets, handles, trash cans, remote controls, keys, baby seats, steering wheels, gear shifts, trash cans. – Anything in your home that you touch frequently and could spread germs. This makes up approximately 20% of the square footage of your home or office.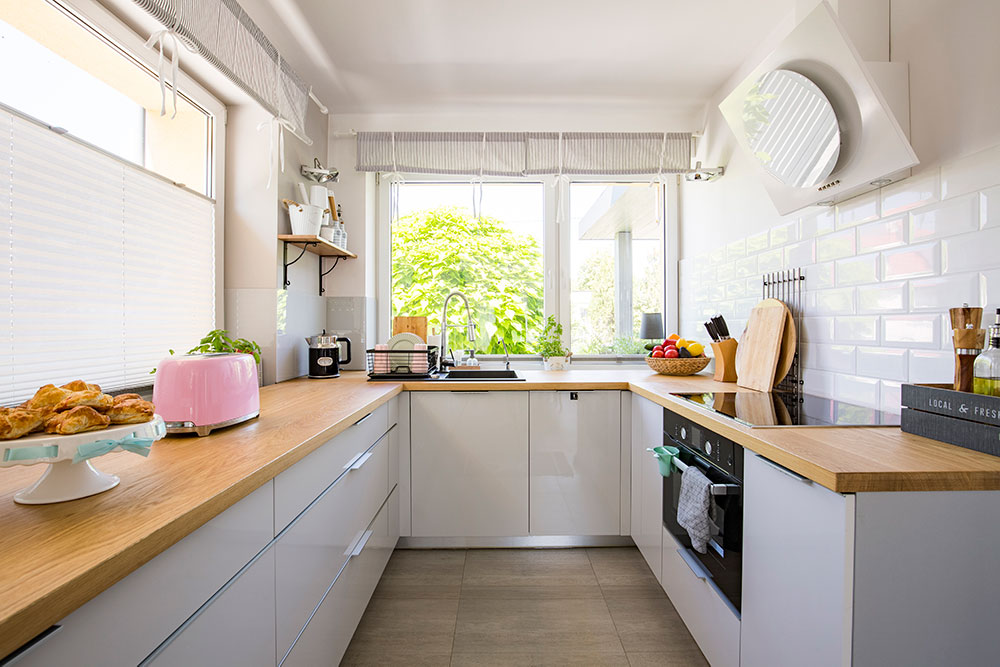 In addition to all of the 'high touch' surfaces, 'Full touch' includes all the surfaces between eye level down to knee level. Addressing areas that you lean and work upon. This includes countertops, appliances, desktops, tools, chairs, and equipment,. Approximately 45% of the square footage of your home or office.
Fogging mist to treat the air as well as surfaces. Ideal for airborne viruses and bacteria or to completely treat every surface and furnishing in a room. Price calculated by the cubic foot.